One-Four-Nine picks up four 'Site of the Day' Awards
September 3, 2017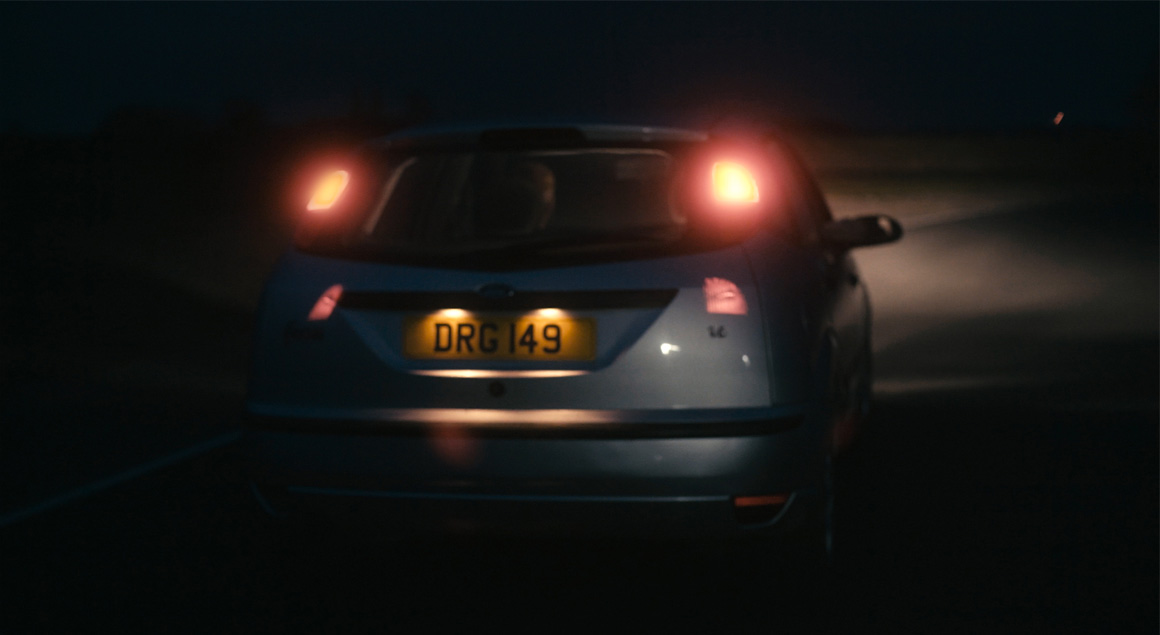 I'm really pleased to announce that One-Four-Nine has now won an incredible four 'Site of the Day' awards, with the most recent one being from the FWA. Thanks to the judges who voted for it, I've never won an FWA before for work I've created so I'm really delighted with the win!
It also won the SOTD awards at Awwwards, CSS Awards and CSS Design Awards. Picking up awards for this project was always one of the main objectives of the project for the client so I'm really glad to say we met the clients needs and then some.
If you haven't had a chance to experience One-Four-Nine yet, why not give it a go?