Serpent Dash!
October 2, 2017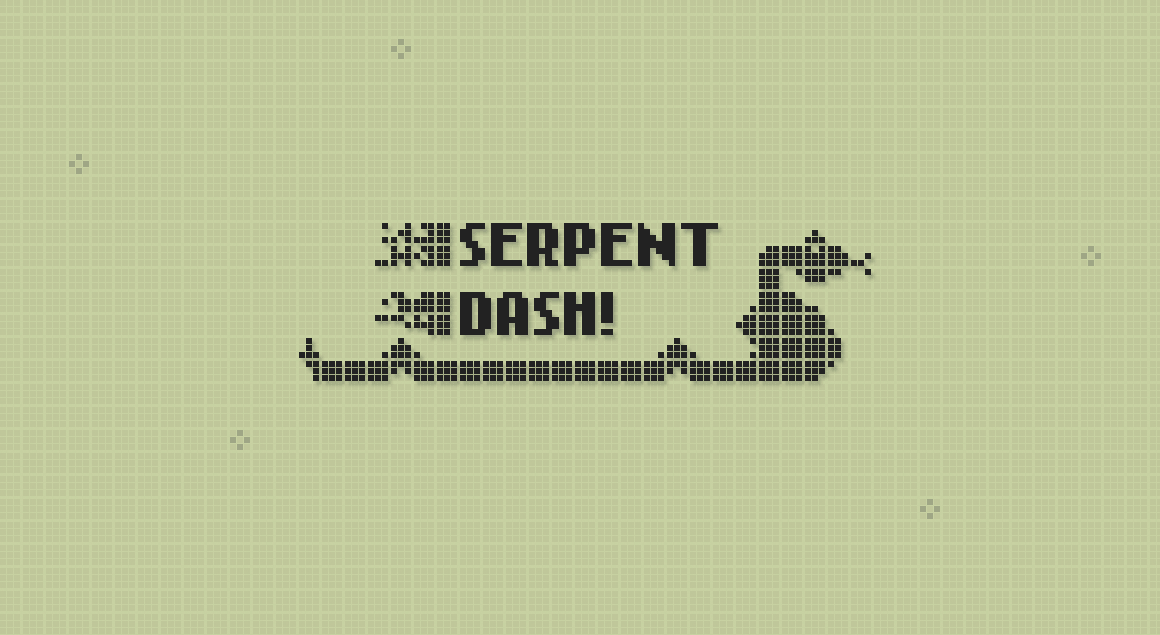 I'm proud to announce that another project I designed quite a while back has finally gone live!
This project is called Serpent Dash! and it's an homage to retro games that enables you to play the classic mobile game Snake… but on Google Maps!
Play on the roads of your local town, your favourite city or somewhere even more exotic; simply enter the address of where you want to play and watch as it converts the roads into a playable route for Snake.
Why not see what high score you can achieve and then share it on Facebook?
This project was created whilst I was working at Epiphany and was developed by my friend, the amazingly talented Thomas Nadin.