New Portfolio
October 22, 2015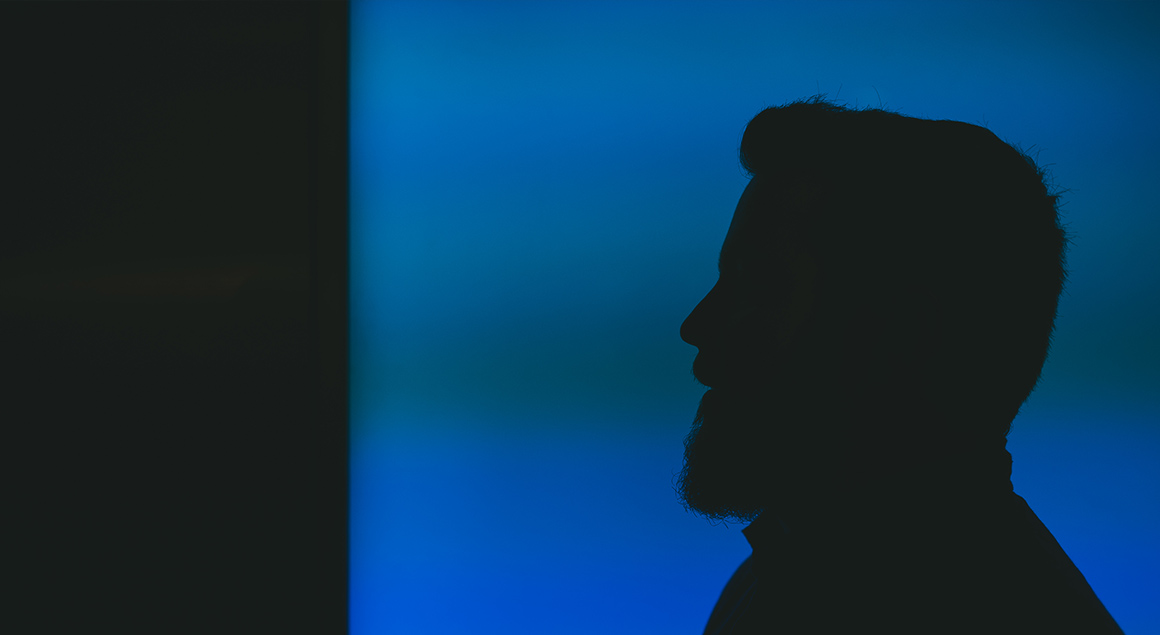 As you may have noticed my website has been updated. My previous site was put online on the 22nd October 2012 and has done me just fine until now even receiving some nice comments along the way from some pretty respected names; however I was really starting to feel like a lack of work being showcased on my site was becoming a bit of an issue and with not keeping my blog up to date as much as I'd like it started to make the site feel a little bit barren.
So today is the 22nd October 2015, three years to the day of my last site launch – I hope you all like it; I've been working on it and on off between work and freelance for a long time now, but I'm finally happy with it and am glad I have somewhere to finally show my work off.
The site is now much easier for me to maintain, whether thats through adding new portfolio work or blog posts, I moved hosts after being with eleven2 for over two years to the awesome guys at Media Temple and so I'm hoping my site will no longer get hacked and not constantly go offline!
I'd like to thank Mark Dolby for the photo shoot used on the new profile page and for making me look half respectable for once and a final thank you to all of my friends and work colleagues who've given me feedback on this project over the last few months.