iOS to Android
March 12, 2015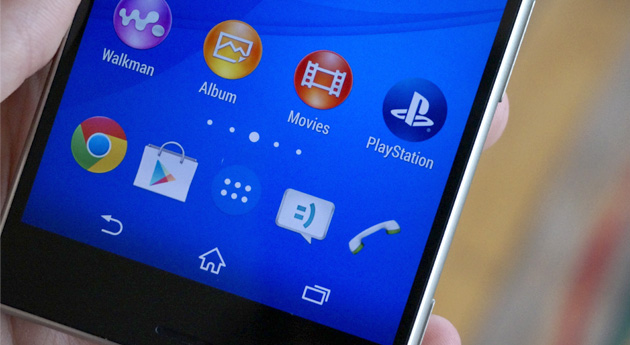 So I made the switch. I've used iPhones since the iPhone 3 and loved them for the longest time, I never saw me wanting to switch to another device or needing to, But after getting an iPhone 3 in 2009 to now in 2015 they really, really haven't moved on much. So little in fact that Windows and Android are starting to catch up.
My most recent phone, an iPhone 5 started playing up too, the home button became so pressed in that all I ever listened to was Siri speaking to me from inside my coat pocket all day long, and the cost of having that fixed just made it pointless. The battery too, the battery was awful, I was charging it every night otherwise it was switching off at 3pm in the afternoon even though it told me it had 10% battery remaining. I only had the phone 18 months and just never really loved the phone. From my iPhone 4 to iPhone 5 upgrade the choice was simple – get the next iPhone, I don't need anything else but now, well I wanted a change – a big change.
The Sony Xperia Z3 was the phone I was looking for. It looks great with its large, crisp screen, the Ui is really clean and simple yet really customisable, it has a beyond excellent 20.7mb camera, is 4G ready(!), has an amazing battery and it even doubles up as Playstation Vita of sorts with Sonys brilliant implementation of the Remote Play app for the Playstation 4.
I've had the phone two weeks now, and I love it, I haven't had one single app crash, any sign of lag, never worry about battery levels and I no longer feel locked in to my relationship with Apple. Sure, I still have a Macbook Pro, an iPad and even an iPod, but I don't need a phone too. Of course, I had to spend an hour adding my contacts into my new phone instead of the seamless sync we're all used to these days, but I remember having to do this chore annually back in the day whenever you bought a new phone.
I'd really recommend the Z3 to anyone, don't be put off by the thought of it being Android. Its fun here, all your apps are here and its all quite refreshing.