Few and Far
February 2, 2020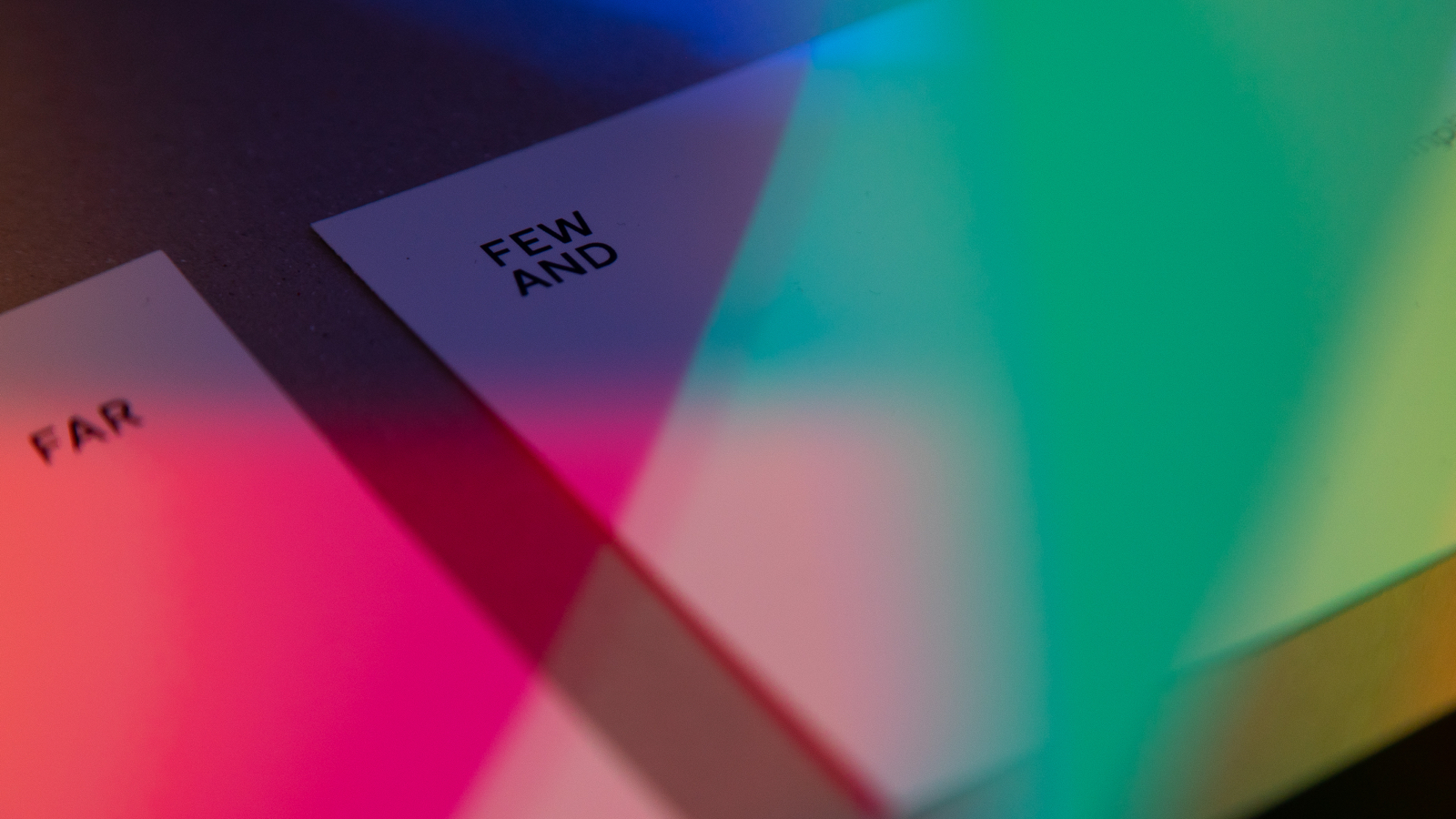 As some of you may know, off the back of a successful stint as a freelance designer and developer I setup my own agency alongside my business partner Tom at the end of 2018. It's now March 2020 and it's safe to say that things are going great and that my immediate attention has shifted from this site and my personal venture into a joint venture with a friend and talent such as Tom.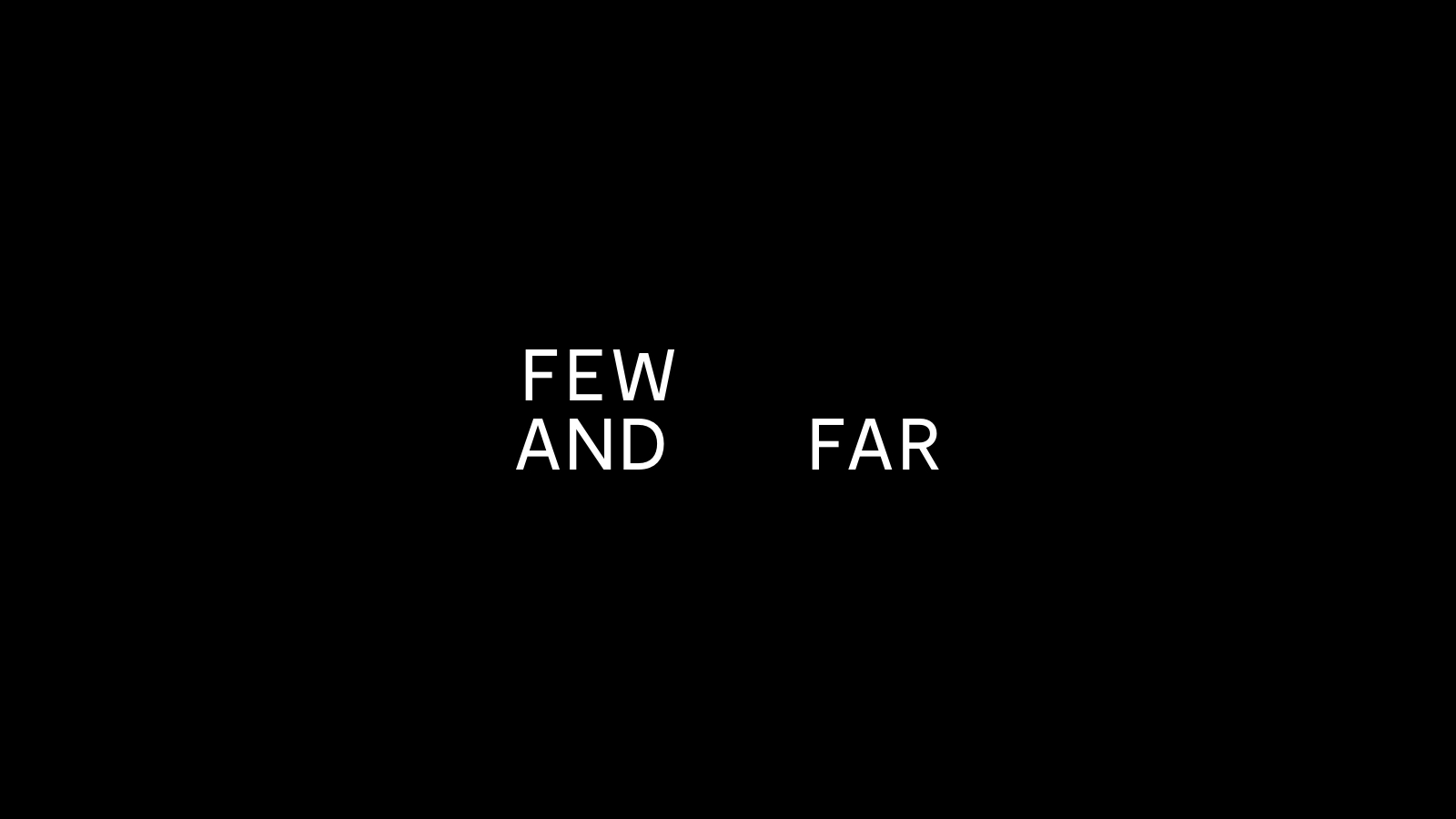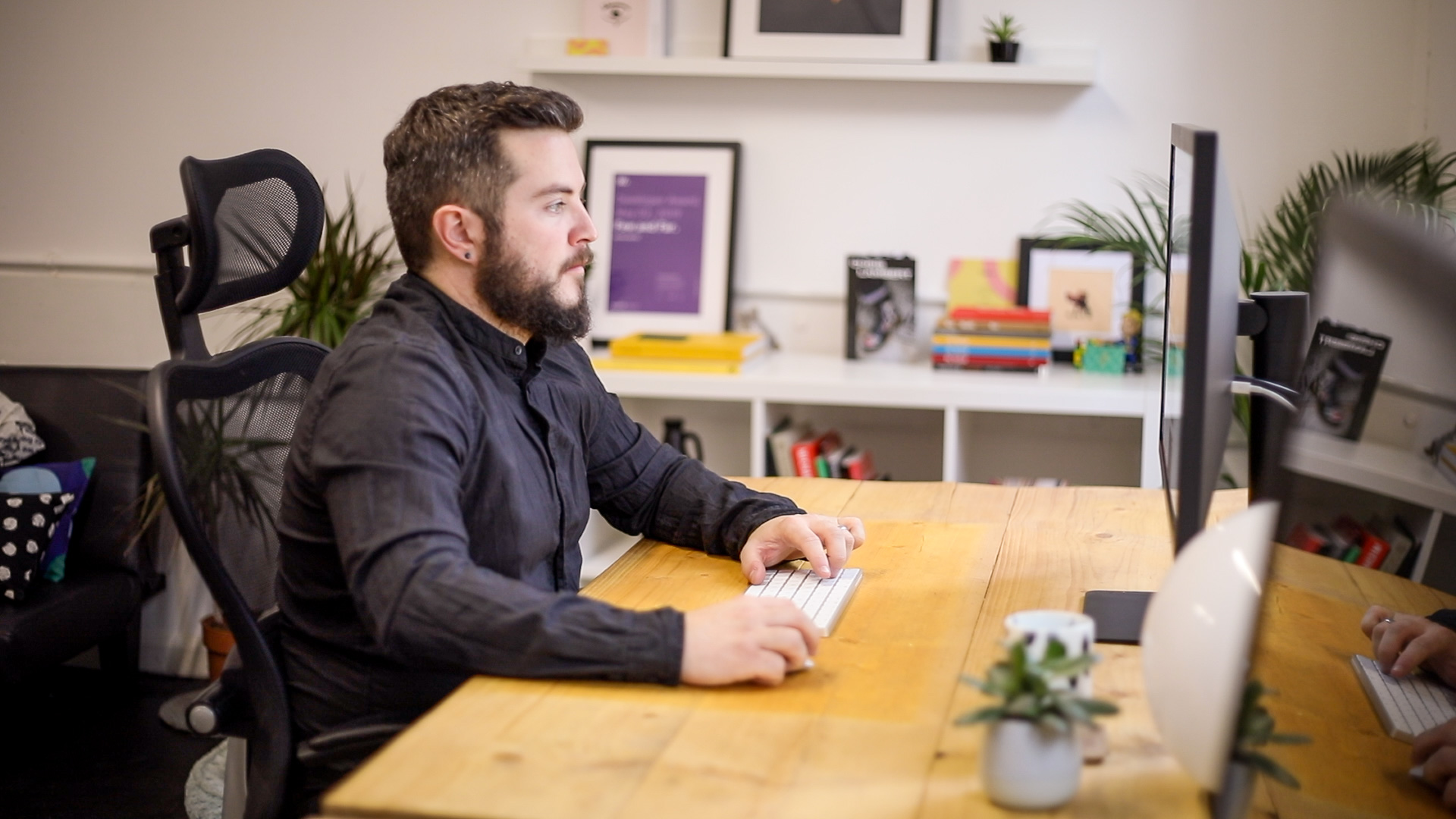 Few and Far is the culmination of a lifetime of goals I had in wanting to run my own agency, an agency run in our own way, working on work we want to work on and doing it with a smile on our faces.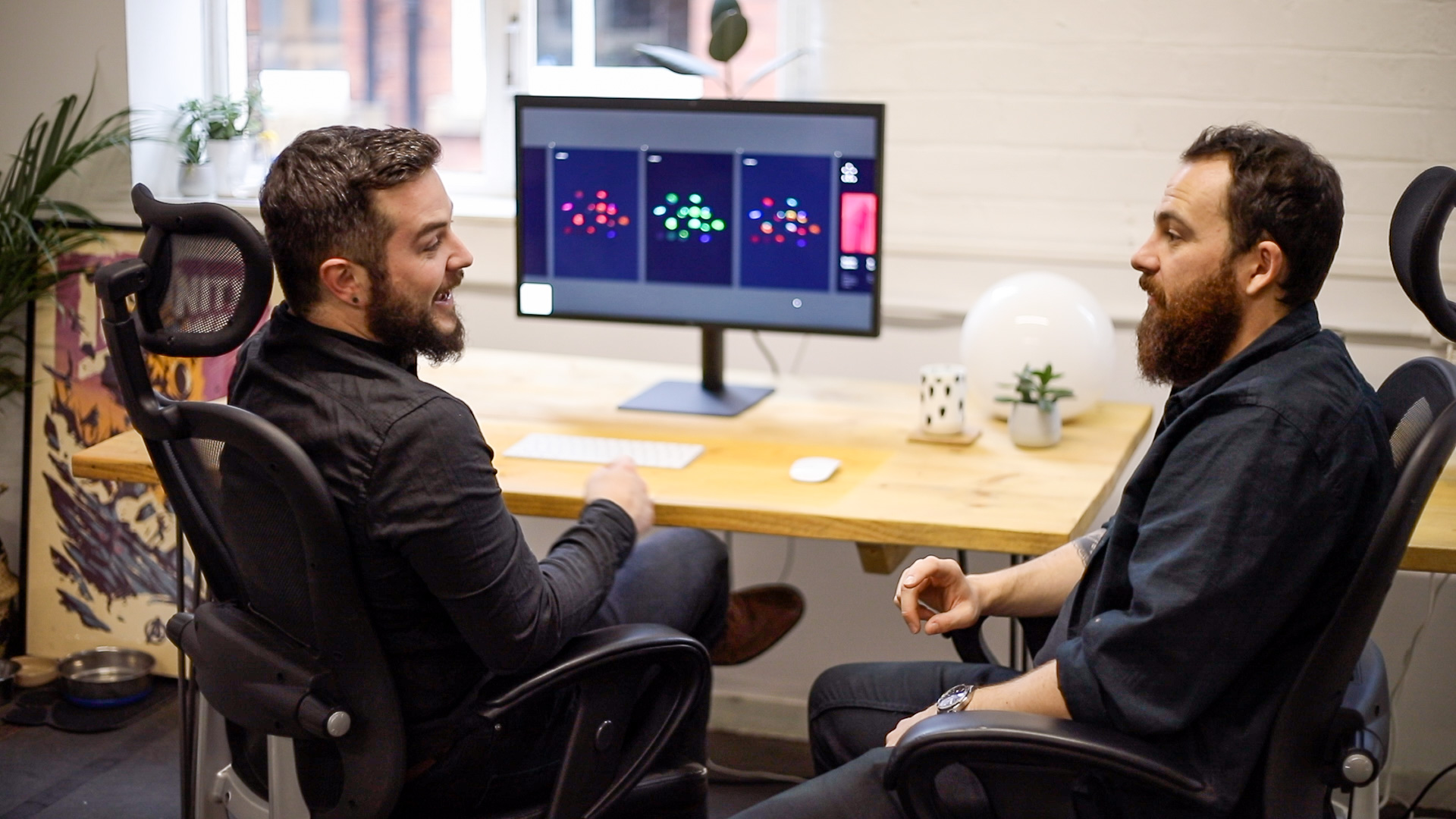 The first 18 months has been a blast too; we won a boatload of awards when we launched our website for innovation in design, development and mobile experience, we then located to our first ever offices – where we still are today – right in the centre of Leeds behind the train station (ideal for those client meetups) and have met some fantastic clients and won some brilliant projects along the way.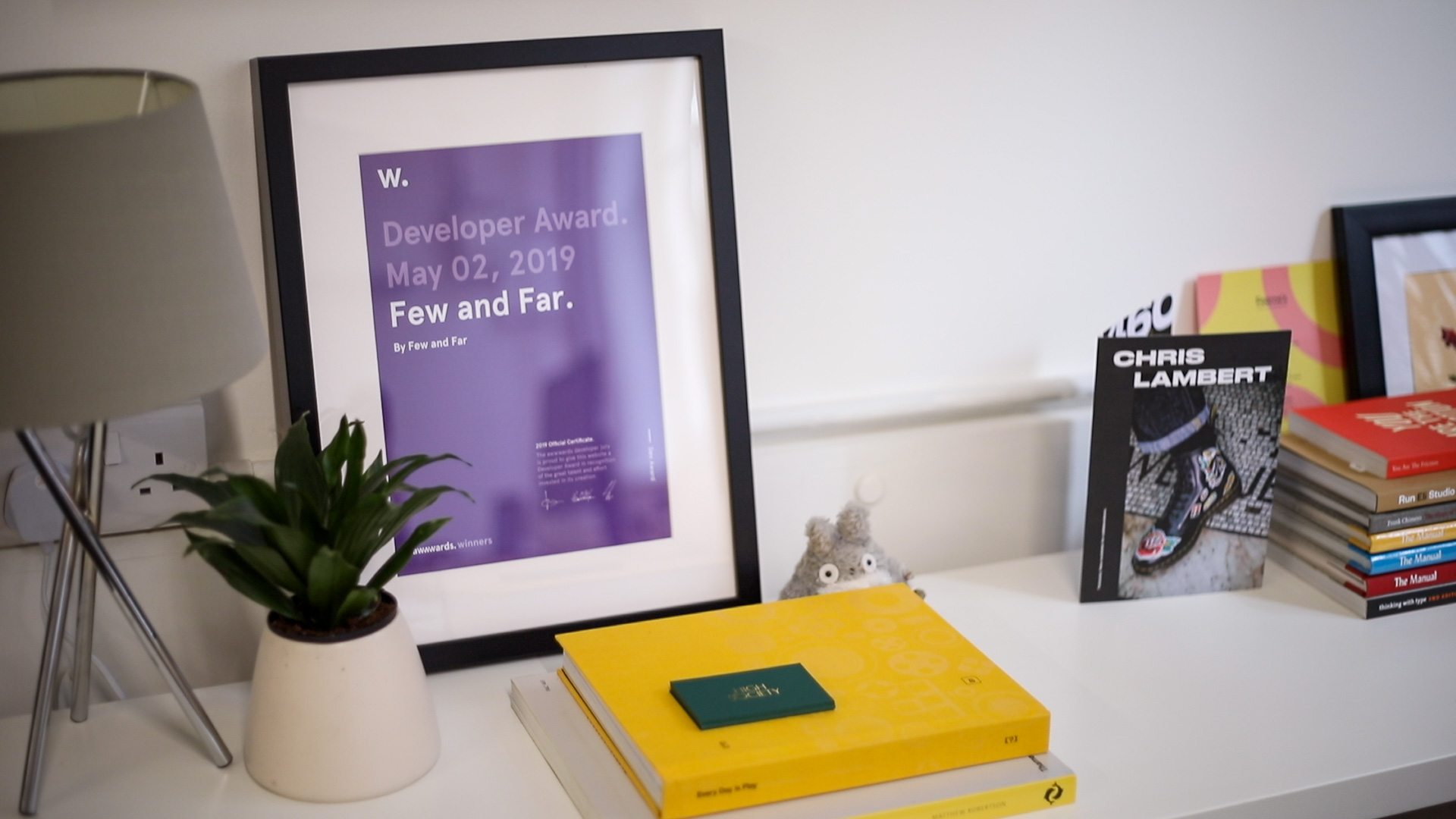 This blog post is to say sorry for the lack of posts on here and a lack of new case studies showcased, but with a valid reason why: all of that stuff is now over on our website. Few and Far will be the place now to find any new work from myself and Tom and we have a fantastic new 'Insights' section opening later this year where we will both be writing about our experiences of running an agency, how we approached projects and some of the creative and technical learnings we've had over this past 18 months.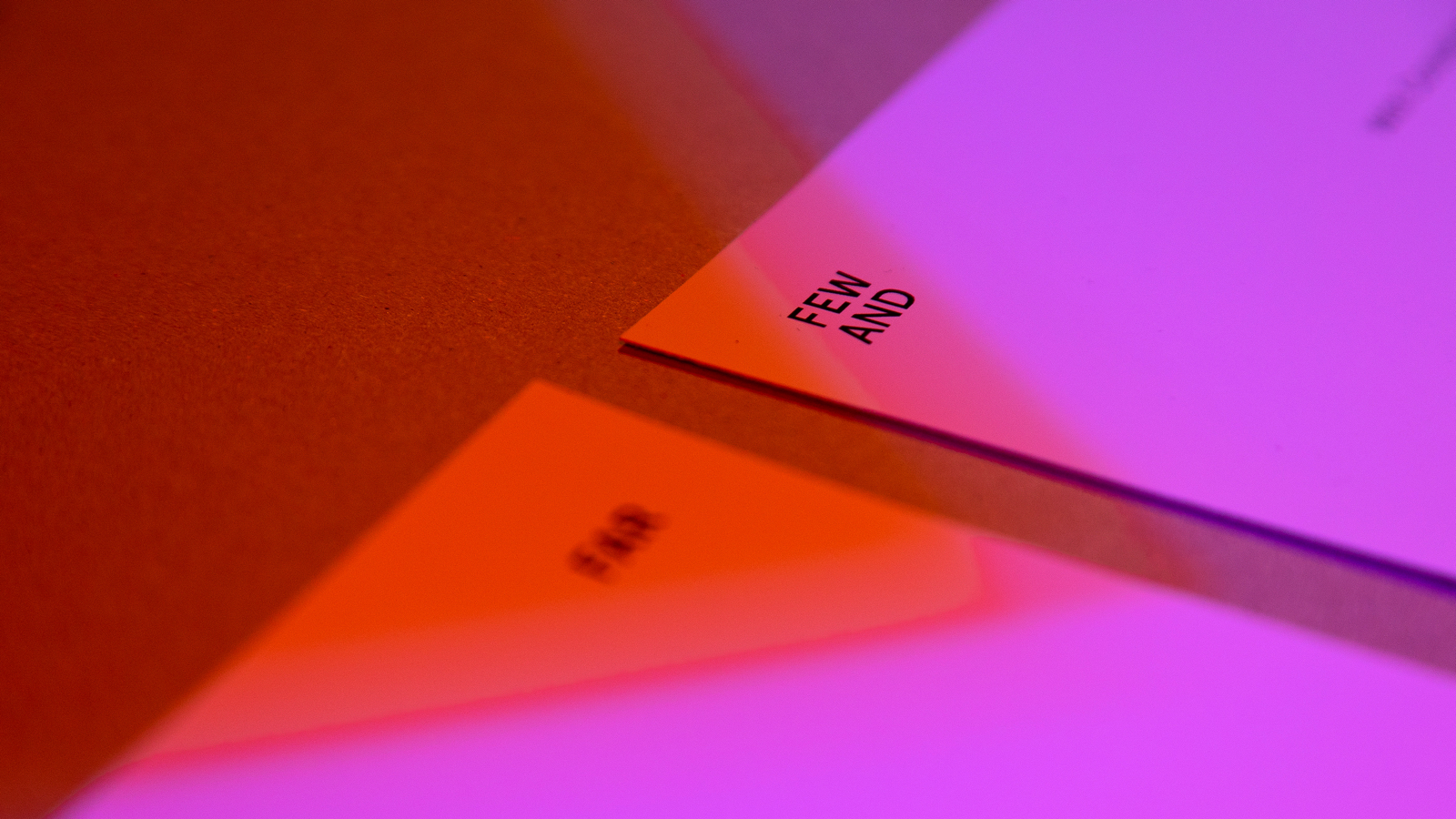 I am still contactable on all of the details on this website, I still pick up all my emails and messages and more often than not, all enquiries I've had directly have converted to work for Few and Far anyway, so no problems there.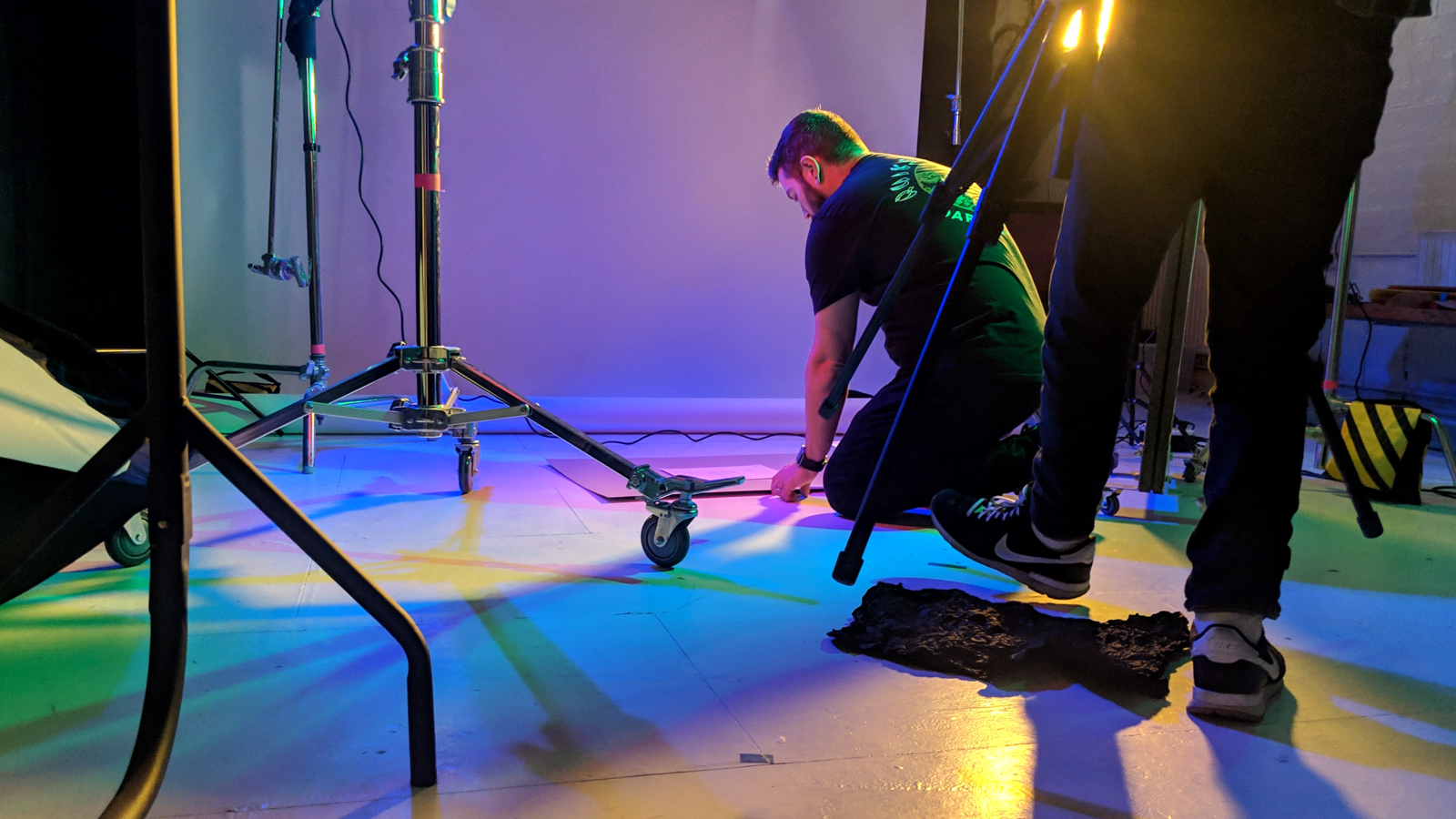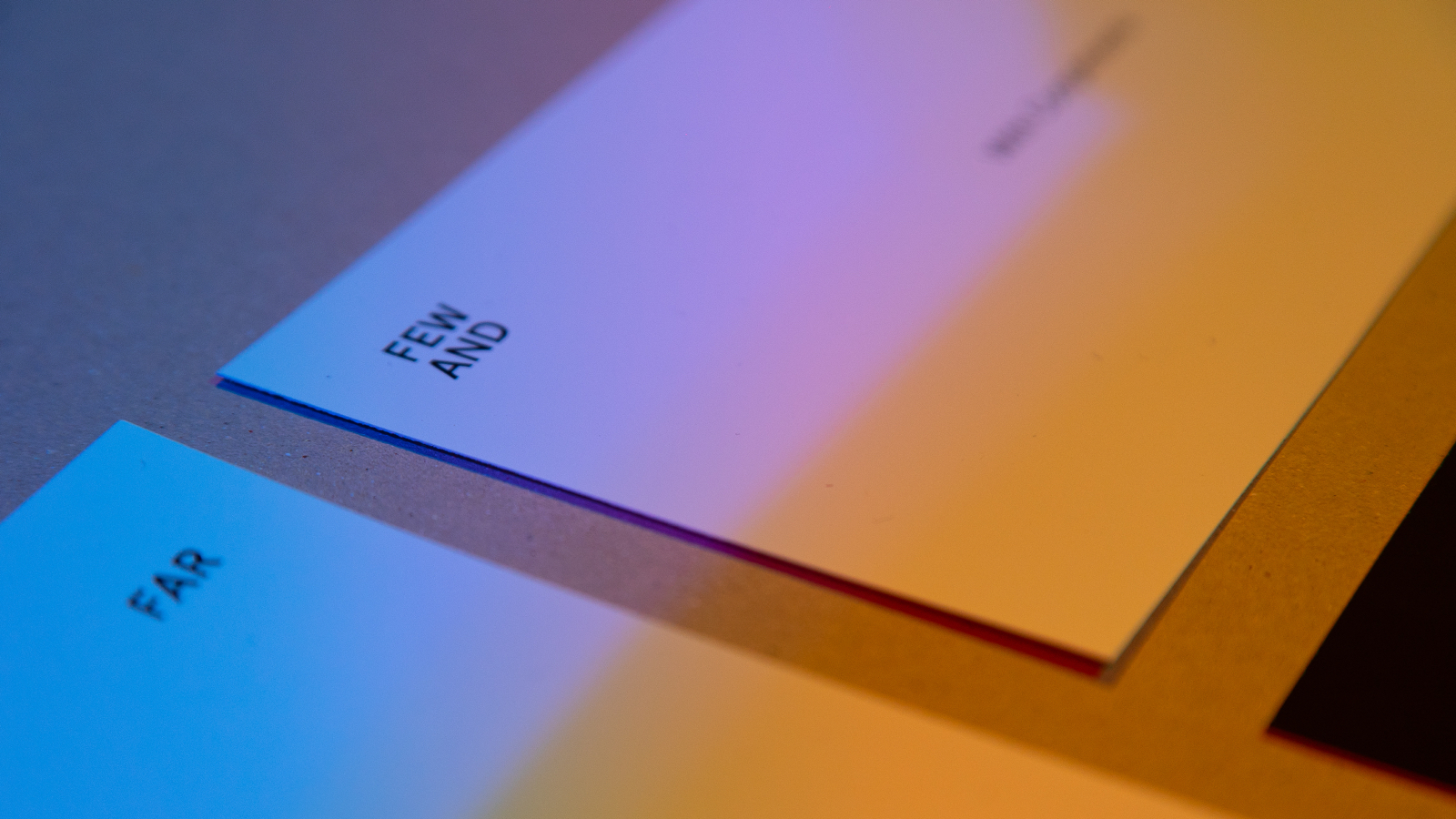 Thanks to everyone for all their support over the last 18 months and we hope you like the look of Few and Far and what we're trying to do.