Company Video
March 4, 2020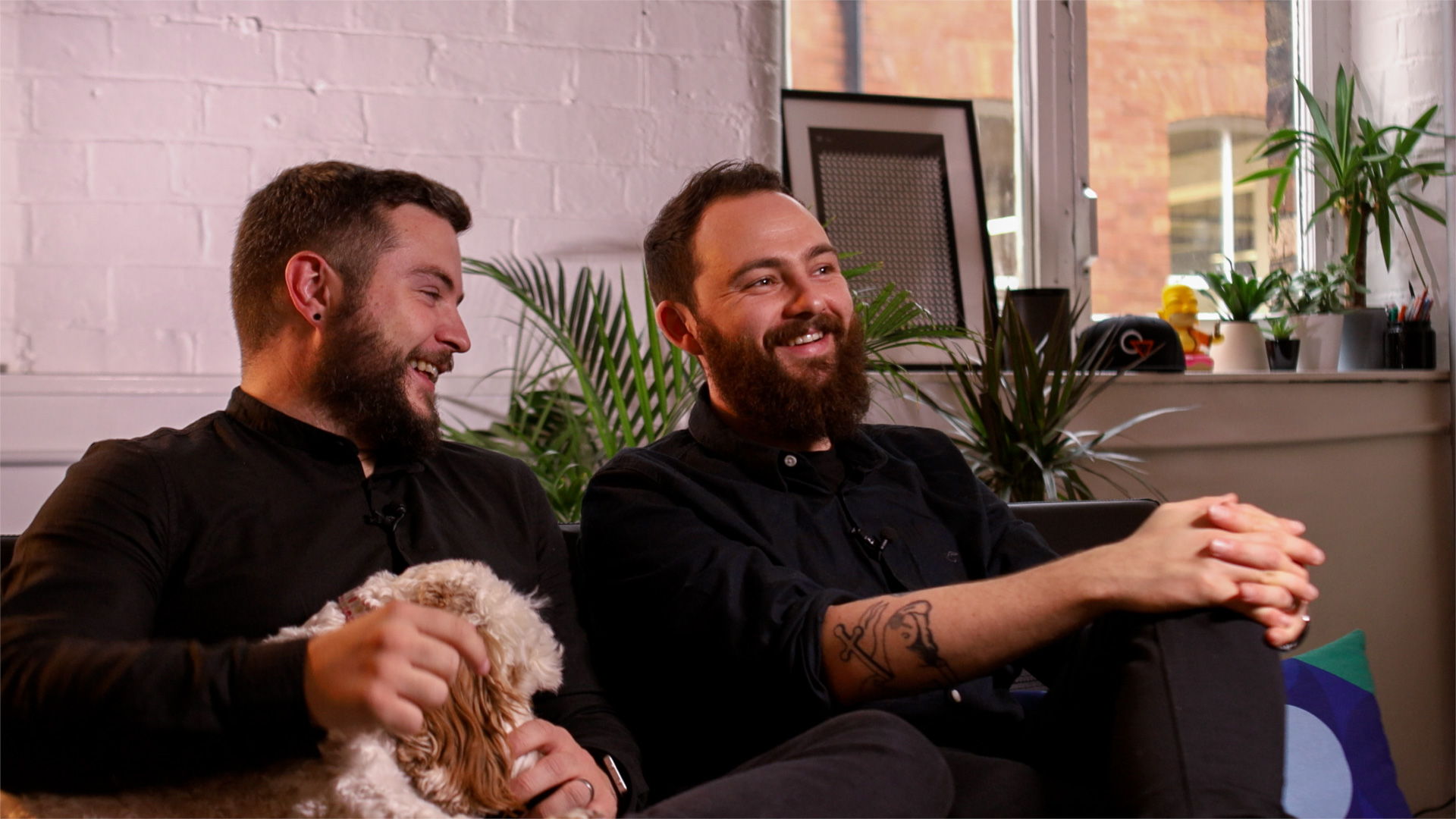 We created a company video at Few and Far recently to talk more about us as people, the services we offer as an agency, a little on our office and location and the type of work and clients we'd like to collaborate with.
This is our first real stint at talking openly and honestly about our work, clients and budgets, rather than just relying on the output of our case studies and social feeds to communicate with clients. We'd love to know what you think.
To find out more about Few and Far, visit our website.