Looking after yourself (and others) in the workplace
July 12, 2016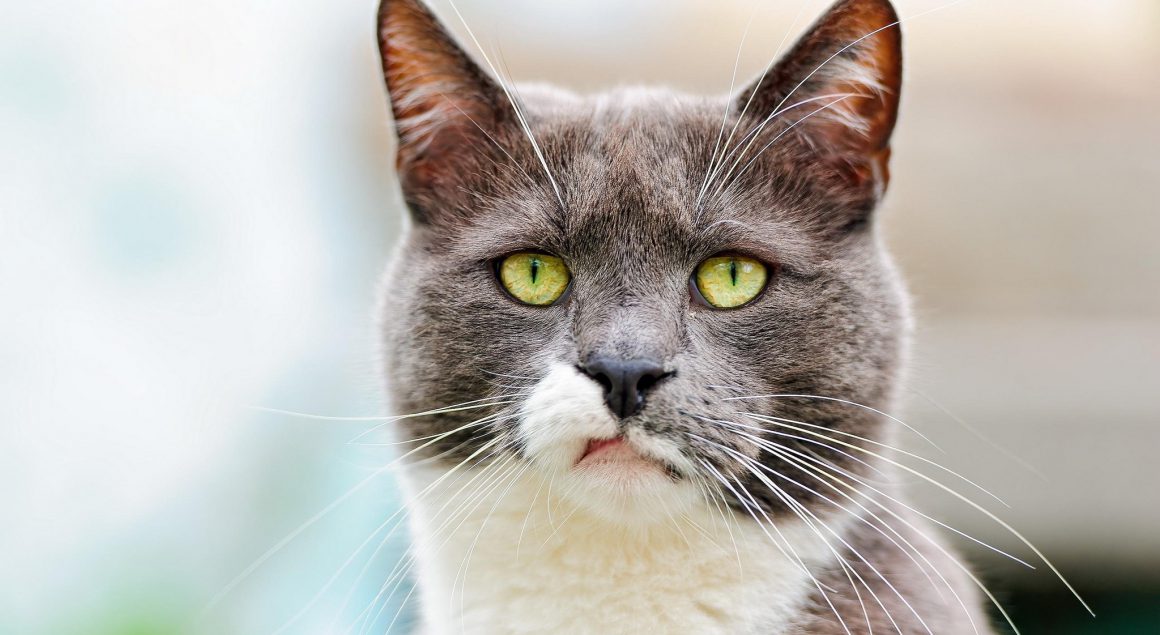 Along with colleagues, I recently attended the 3rd annual DotYork digital conference; a conference for designers and developers with a format that's more aimed at discussion and interaction than the usual slide-based presentations. While some of the talks weren't of the most interest to me personally, there was one discussion that really did stick with me, and made me want to write this post you're reading right now.
Amongst the presentations and discussions that happened on the day, there were quite a few references to looking after your staff's wellbeing, office morale, and even mental illness.
At the conference, I was too shy to put my hand up and join in the debates around mental health and how to run your business better – but despite this, it remains as something I'm extremely passionate about. These small conversations around mental health in the agency sector were the highlight of the day for me, and made me think back to when I was diagnosed with depression.
At the time, when the doctor told me, I couldn't believe it – I couldn't believe him.
Sure, I'd felt funny for a while. I'd been upset at home for no reason, telling my wife I was 'tired', I'd woke up in the night feeling breathless, I'd not been sleeping much, my body ached. But depression? "That isn't me," I told myself.
This was two years ago, while I was working as a Designer. I had big projects on the go, I was integral to the design team and I was an important part of the agency. My home life was good. Me and my wife had been married just over a year, we were happily living in our own home for four years, and the projects at work were good. Big projects, but good ones. Despite all of this, my health didn't seem to be that great.
It seemed that emotion was starting to rear its head in my day job. Design jobs seemed to be taking me an age to do. Client amends were becoming more than just that. I was getting stressed. Timings were getting tight on a few projects, and the pressure to deliver never seemed so great.
The amazing team around me always supported me – so why was I so bothered about everything all of a sudden, and why was it upsetting me now?
I'd notice at home that my arm had been aching for a few days, and then it was my leg – why am I aching? I started getting headaches and then struggled to sleep. One evening I didn't sleep at all, as I couldn't get my breathing under control. I'd been worrying that my aching arm was linked to the chest pain I'd recently started getting, and I started to panic. Unable to breathe, I woke my wife up and she calmed me down.
I burst into tears that night, and my wife told me I needed to see a doctor about my chest straight away. There was nothing wrong with my chest as the doctor found out, but other things we discussed read like a checklist of how I'd been feeling for the past 3 months. Sleeplessness, check. Aches and pains, check. Breathlessness, check. Emotional, check. I was told I was depressed. It was hard to listen to, but it was also nice to know what was wrong with me (and that I wasn't having a heart attack).
The agency I was working for was really good about the news I had to give them the next morning; I told my line manager and was immediately signed off sick for two weeks. I took time away from my day job and didn't touch a keyboard the whole time. I went to the park, ate out, went away for the weekend, and caught up on some of my favourite TV shows.
It might sound like a holiday, but it was probably the most important two weeks I've ever taken in my career.
The doctor booked me in with sessions to see a counsellor, and I was disappointed that things had come to this – that I had to go and speak to someone about my feelings. "This isn't me," I told myself again.
When I arrived back at work, I felt like a different person – that time off and the sessions I had with my counsellor made all the difference. I felt like the old me again.
I'd like to think that I'm a positive person, a fun guy to be around, someone who keeps the morale up, and makes a tiny contribution to making an office environment somewhere good to work. A week or so after I went back to work, I was due to have my annual review. This opened my eyes even more so than the news my doctor had given me a few weeks before.
We did '360 reviews' in this studio, where the rest of the team give their feedback on your performance to get a clearer picture of how you've been doing. It rang true for how I'd been feeling for months: "Col hasn't quite been the same recently" it began. "Been unhelpful at times", another stated.
"Annoyed all the time", "seems quite negative to his normal happy self", "worried about him, seems quite stressed" were all mentioned, too.
I was upset, upset with myself, upset that everyone had noticed and I'd not had a clue, but also upset that nobody had said anything to me earlier. The feedback showed they clearly cared about me, but nobody had asked me what was wrong. I realised from the feedback that I'd probably not been the most approachable person at the time, and I hadn't asked to speak to anyone about my problems either – but someone taking me to one side could have made a difference.
Nothing in this story is anyone's fault. My place of work did everything they could to be supportive in my time of need, and the talks at the conference showed there was an understanding that depression is something the agency workplace needs to be able to handle and prevent as best it can.
The web industry is a tough place. Tough for agencies to compete in, and tough for any employee to work in. I've worked in it for 12 years now, and with design and development moving at the rate that it does, it's sometimes hard to keep up – but that's also what makes this industry so exciting to be a part of.
The pressures in this industry, from pitches, to delivery dates, to clients and the pressures that you put on yourself can be great at times, and that burden isn't yours to take on alone. That's what the team around you is for, that's what project managers are for, your line manager, colleagues, everybody.
You need good people around you in this industry – working in silo gets you nowhere. That's why I feel so passionately about how a team works together. I was never alone when I had my problems, but I felt alone and should have spoken up – after all, my team did care about my wellbeing.
I made myself poorly, doing a job that I love dearly. It affected my home life and the team around me in ways I didn't like. Depression is something that people think will never happen to them, but it happened to me and I was just as shocked to find that out as I'm sure anyone who has suffered from it did too.
Look after yourself and look after your team, take holidays when you should, and make sure your colleagues do the same. Your body is telling you to take a break probably more than you realise.