Well I finally did it, I converted the spare room in our house from a basic dumping ground for all my DVDs, Video games and CD's to what can more commonly be referred to now as "The Man Room".
Yep, The Man Room or Man Cave if you prefer is basically an office now full of my own cool shit, that others may not find cool, but its my man cave so there 😉
It took two solid days to clear the room out, repaint the room, destroy all the old furniture, build the new furniture and then fill out the new furniture with all my stuff… Here's some before/after pics!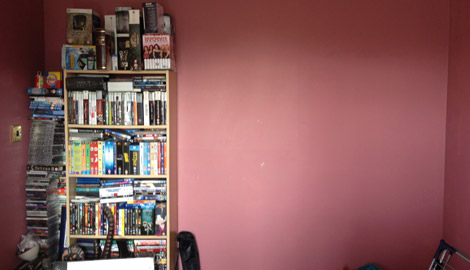 Before. Not very manly…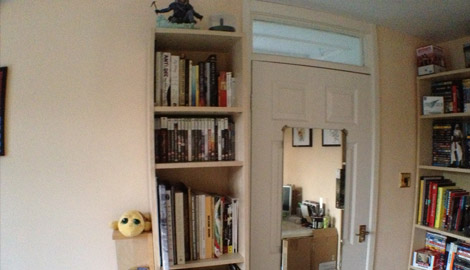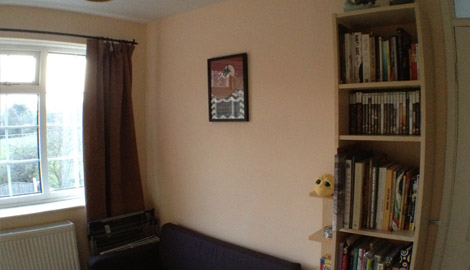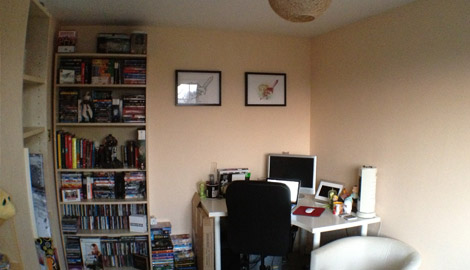 Hopefully I can keep it tidy!